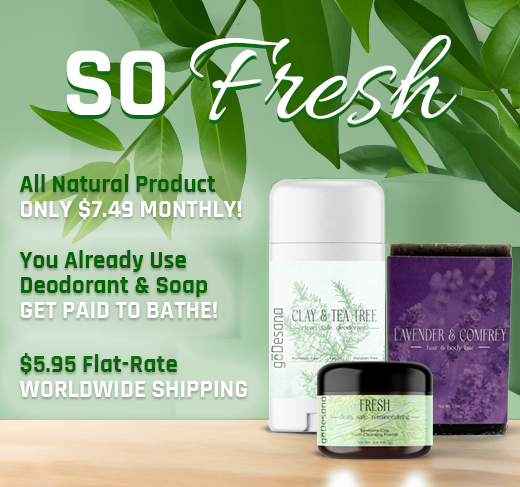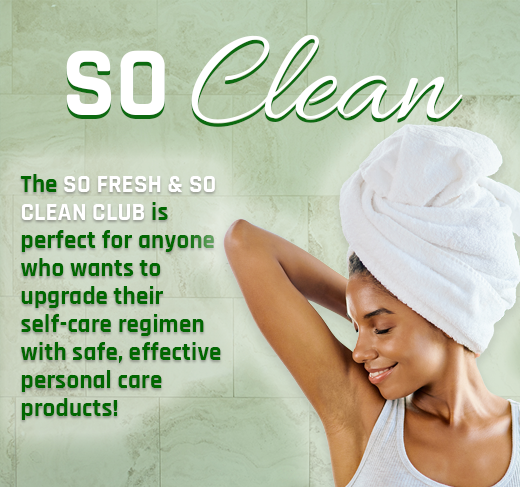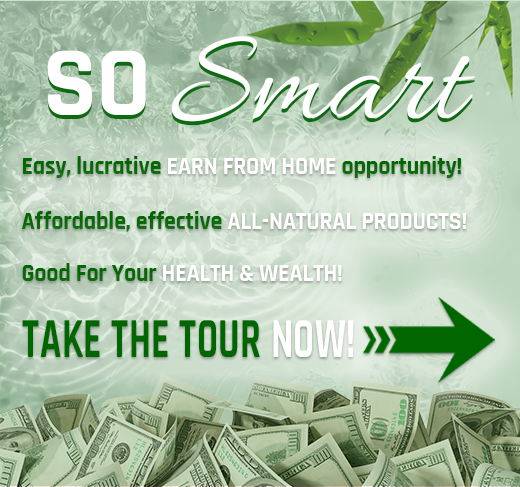 12 Year Old Company Launches


New Global Powerline!
Dream Big, Pay Nothing!
Join The Ultimate
Free Side Hustle Now!
Create Your Free Account. You can opt out any time.
"Thou anointest my head with oil; my cup runneth over." ~ Psalm 23:5
The goDesana Powerline system is based around a "first-to-upgrade-wins" automated Marketing System.
Every Tour-Taker goes into the queue. Everyone who upgrades with an order instantly jumps ahead of all Tour-Takers and is automatically placed in the highest open position below their enroller, on a first-come, first-served basis.